Although the COVID-19 restrictions have been relaxed:
please use our hand sanitiser on entry;
observe social distance while in the shop; and
if you are at all unwell, please consider coming back another time.
(When searching, you can use 'Click & Collect' to have a book reserved for you to pick up from the shop.)
Knit one, read one.
Ripper yarns.
∼
We've got words, in lots of inspiring, hand-picked books
∼
And we've got wool, amazing yarns with their own story to tell
∼
Batteries not included, or required.
∼

We don't do online sales.
Our books will never ask for your email address.
However, if you know what you're after, just call us - we offer free, local delivery!
∼
But if you'd like to hold a book before you buy it
Or find something you didn't know you wanted
Or just slow down and smell the pages
Come and see us.
∼

Only the finest yarns and needles...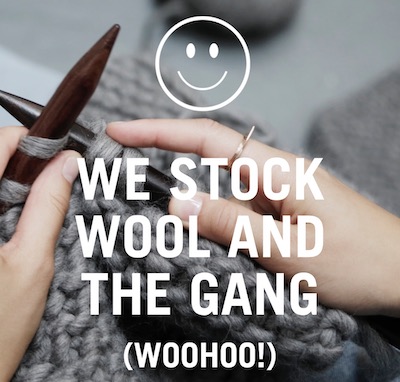 ∼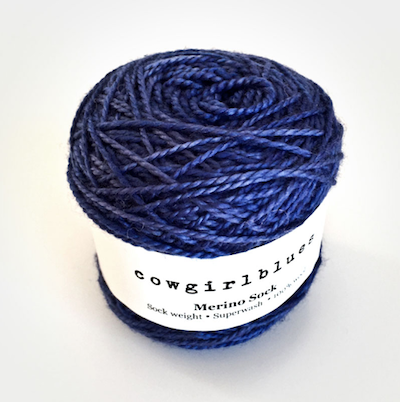 ∼

∼
Our partner

The tea's always on. And the lounge is ... well, a big, comfortable lounge.
You're welcome to relax among friends old and new.
Exchange words, swap stories with real people.
Find us here:
Or just call for a chat.
(08) 9750 5531